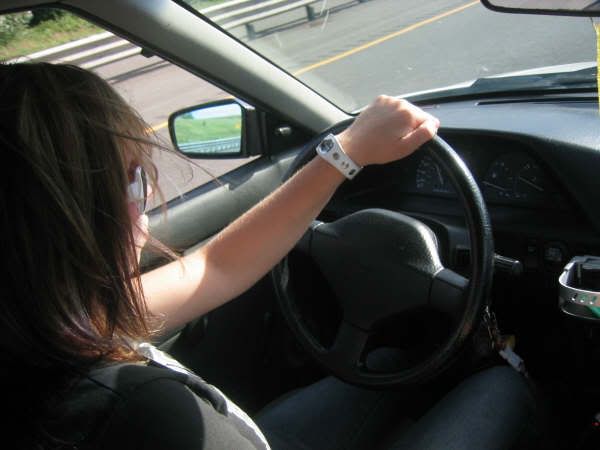 Since I started slingin' dirty pints at the local I can't get Paddy's Day off the brain, and with half my heart in Dublin (the pretty lady pictured at right), it's Irish time. Video-stylez.
Jape - Floating
PS. I want to marry this song.
The Frames - Lay Me Down
Note: I love that the scroll on this video mentions the Olympia, former work place of the loveliest Dubliner.
Redneck Manifesto - We Still Got It
NB: They still got it. This video makes me think of: a) high school, and b) the opening credits for Almost Famous.
And because this list would be incomplete without them (or rather, him?)...
Thin Lizzy - The Boys Are Back in Town
So...I sort of want to borrow Brian Robertson's high-waisted denims. Also, that in-screen video showing the whole stage means that The Future is here.
But seriously, the best place that I know of to find St Patty's music is H
i-Fi Popcorn
, which is straight outta Dublin. Check it.